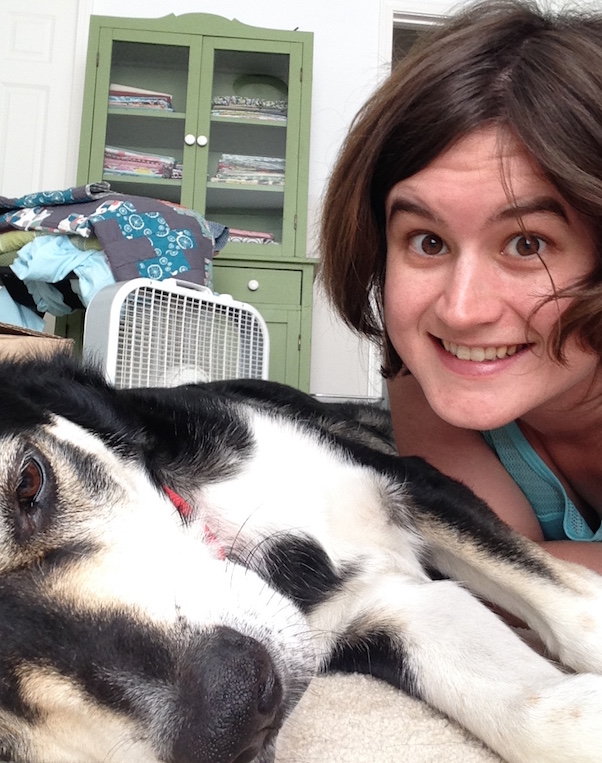 Originally from Livonia, MI, I've spent most of my adult life on the west side of the state. I attended Western Michigan University in Kalamazoo, returned to Livonia for culinary school, then moved to St. Joseph, MI, for my dietetic internship. I spent four years working as a dietitian in St. Joseph and Niles, then jumped ship to attend Dev Bootcamp in Chicago.
Now I live in South Bend, IN, with my partner Alec and our two insufferable dogs. Alec and I are both developers, so I guess we're pretty insufferable too. Sorry about that.
Interests/hobbies: Backpacking (the wilderness kind), video games, sewing, cycling, weightlifting, reading, cooking, coding (obvi), and narrating my dogs' lives.
Centrarium theme by Ben Centra. Camping tent favicon by icons8. Splash image by Sven Scheuermeier. I am 100% to blame for that stupid profile picture.